Creation & Earth History Museum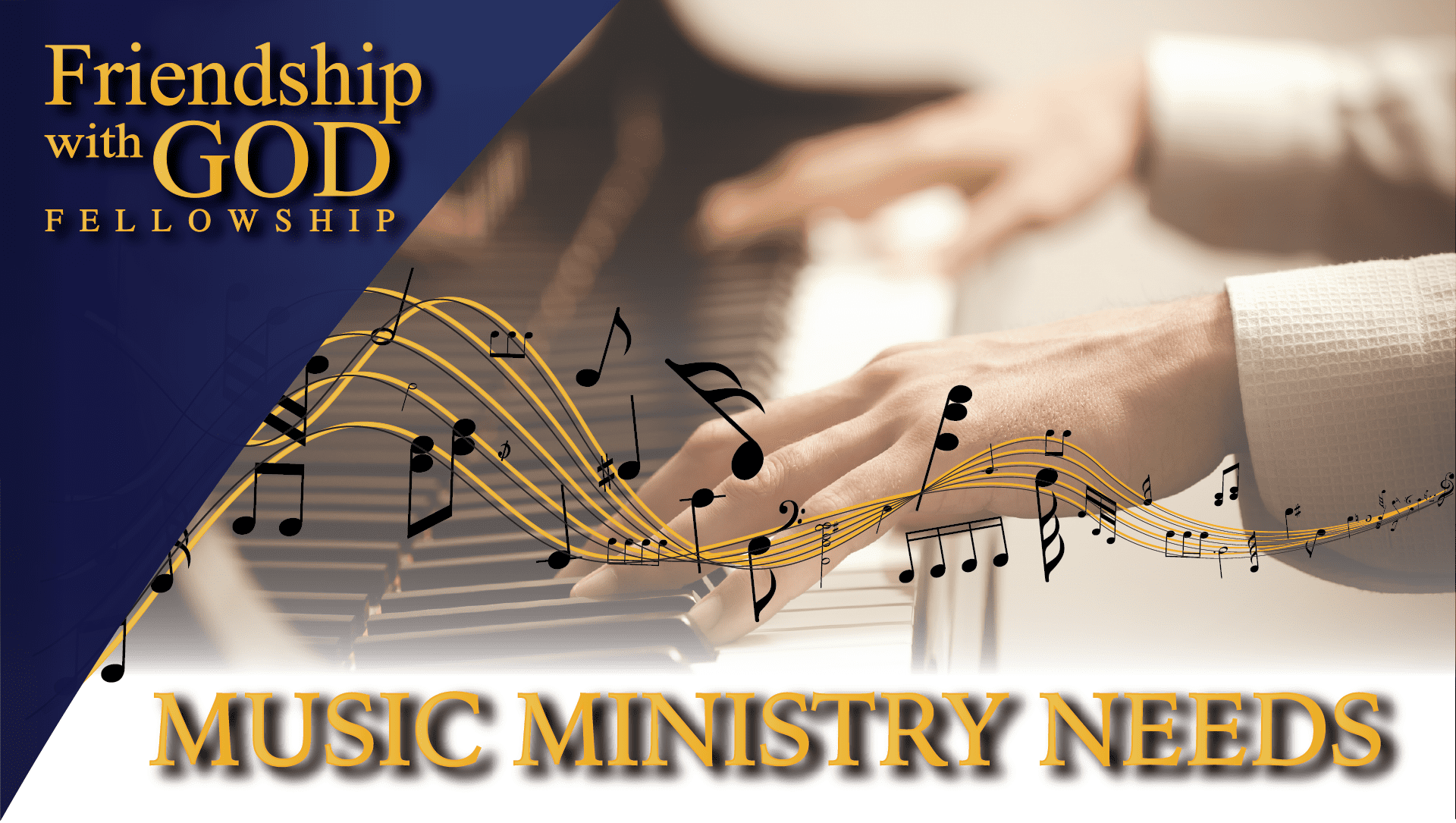 Hello Ministry Supporters!
 
Are you searching for a way that you can be a blessing to other believers and fulfill your role in the Body of Christ?
Are you talented and experienced with worship music?
Friendship With God Fellowship is searching for dedicated servants to take a hold of our music ministry.
 
Read More
The primary needs are for  volunteers to play piano and/or stringed instruments and for a capable vocalist  to lead our church worship singing.
Applicants must be familiar with traditional Christian hymns and be able to read music well.
The Friendship With God Fellowship service is held every Sunday evening from 5PM to 7PM in Santee, CA.
For more information on how you can volunteer:
Please call: (619) 599-1104
Or contact us through WhatsApp:  +16192043277
The Creation and Earth History Museum is dedicated to the Biblical account of science and history. The museum showcases a literal six-day creation and young earth, including a human anatomy exhibit, life-size tabernacle display, age of the earth cave, dinosaur discovery zone, live animals and more.
The museum is located 20 minutes east of the downtown San Diego airport in Santee, CA. We also invite you to tour the museum virtually online, or schedule a professional tour.